According to Emily Post and other etiquette experts, writing a thank you letter for a gift is crucial if you wish to avoid insulting the giver. You might not remember the thank you notes your parents asked you to write to your grandparents after Christmas, for example, so here are things to keep in mind about showing your appreciation in written form.
When should I write a thank you letter? While you would have thanked the giver in person, you should write and send the thank you letter for a gift immediately afterwards. If there are past gifts you've left unacknowledged, write the letter now: it is never too late to make it right.
How should I write it?
While Emily Post would have recommended a hand-written note, a polite email is also acceptable today. Instead of trying to write a long, formal letter, express your thanks clearly and sincerely. If you didn't like the gift, find something positive to say — such as how glad you are that the giver spent his or her well wishes on you.
What should I write?
To help you get started, here are two sample thank you letters for gifts, which you may use for guidance.
Letter 1:
Dear (Giver),
Sorry I didn't tell you sooner, but the candles you gave me are beautiful — we've been enjoying their scent in our living room for weeks. They're a really thoughtful and useful gift, just like the ones you always give. Thank you so much and see you soon!
Love,
(Recipient)
Letter 2:
Dear (Giver),
Thank you very much for sending us this excellent photo book. It goes with our collection perfectly and will be enjoyed by all our guests. My colleagues say they want one just like it. I can't tell you how much we both appreciate it.
With sincere thanks,
(Recipient)
[ads]
Thank You Letter for Graduation Gift,
---
Thank You Letter for Gift of Money,
---
Thank You Letter for Gift from Company,
---
Thank You Letter for Gift from Boss,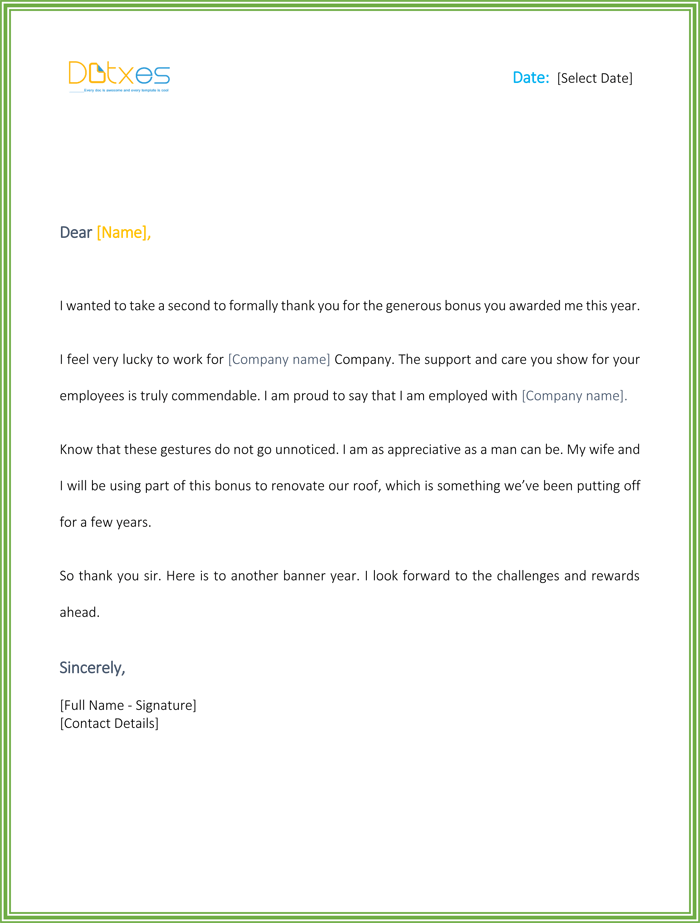 ---
Thank You Letter for Gift Donation,
---
Thank You Letter for Gift Card,
---
Thank You Letter for Birthday Gift,
---
Thank You Email for Gift from Client,